Well these are some pics I made and stuff , for practise.
I know they all look strange and they suck , but I'm new to GIMP and I'm still learning.
So here are some of them.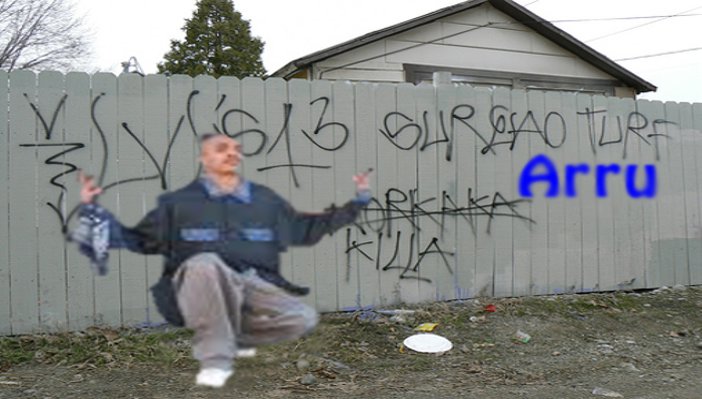 I tougth I should make one like for Aztecaz and Arru.
I made one for Compton xD
This was made first of all of these ,
Still trying to make it look better.
If There was gona be Vagos and Aztecaz , I should add some Ballas ;P
So thats some of them , still working on some , I'l post later.
PS:Please don't flame or say anything bad just if you don't like it.
But you can tell what you think about them.